ဥကၠလံ ျမန္မာသာသနာ နွစ္ျခင္း အသင္းေတာ္
Sunday Worship Services
10:00 am – 10:30 am in Sanctuary
11:00 am – 12:00 noon in Sanctuary
12:30 pm – 1:00 pm in Sanctuary
1:00 pm – 3:00 pm in Sanctuary
Pastor: Rev. Dr. Lone Lazum
¤
Theme for 2019
"Till We All Come" (Eph. 4:13)
Till we all come in the unity of the faith, and of the knowledge of the Son of God, to a perfect man, unto the measure of the stature of the fulness of Christ: (Ephesians 4:13 KJV)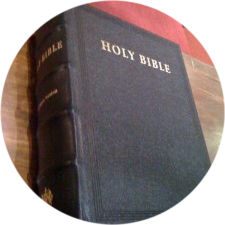 You are invited!
Come and find out God's plan and potential for your life!
Stephen Hub

Acts: 6:8
@6-8pm Bible Study & Pray
Address: Memorial Baptist Church
4467 Stevenson Blvd, Fremont, CA 94538
Livestream | Facebook Feeds
Sermons: Rev. Dr. Lone Lazum
Videos:

©

OBMBC | Language: ျမန္မာ

Burmese
Watch Live:
Annual ျမန္မာစတိုင္ Food Fair ေစ်းေရာင္းပြဲ
Burmese Christian Alliance (BCA)
Burmese Christian Community Church (BCCC) · San Jose
Burmese Christian Alliance
presents you
best of the bests Burmese food

Every first Sunday of the month. Please bring your favorite dishes for sharing Agape feast after service, thank you.

Photos: © OBMBC | Jun 27 ~ Jul 1, 2018