Elementary/Preteen Service | @11:00 am – 12:00 noon via Zoom
ျမန္မာ Burmese Worship Service | @1:00 pm – 3:00 pm (In-person & Facebook LIVE)
Team/Youth Service | @3:00 pm – 4:00 pm via Zoom
Wednesday Bible Study | @6:00 pm – 7:00 pm via Zoom (Wednesday)
Note: Currently our congregation worship online via Zoom and Facebook Live due to COVID 19 restriction. Our regular onsite services will be resumed after restrictions are lifted.
"This HOPE we have as an anchor of the soul, both sure and steadfast, and which enters the Presence behind the veil," (Hebrews 6:19)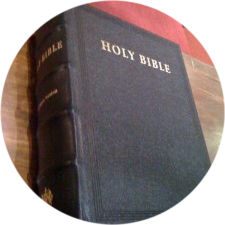 You are invited!
Come and find out God's plan and potential for your life!
Wednesday Bible Study
Join Us Weekly Online "One-Hour Bible Study Session"
Join Zoom @https://us02web.zoom.us/j/86297241117
Livestream | Facebook Feeds
Sermons: Rev. Dr. Lone Lazum
Videos:

©

OBMBC | Language: ျမန္မာ

Burmese
Watch Live

on Sunday @1PM

(PT)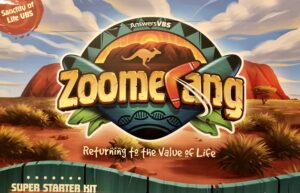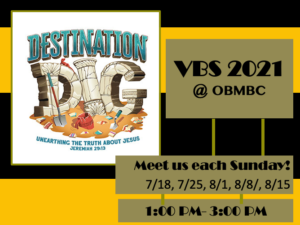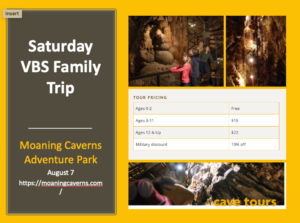 Annual ျမန္မာစတိုင္ Food Fair ေစ်းေရာင္းပြဲ
Burmese Christian Alliance (BCA)
Burmese Christian Community Church (BCCC) · San Jose
Burmese Christian Alliance
presents you
best of the bests Burmese food

Every first Sunday of the month. Please bring your favorite dishes for sharing Agape feast after service, thank you.

Photos: © OBMBC | Jun 27 ~ Jul 1, 2018